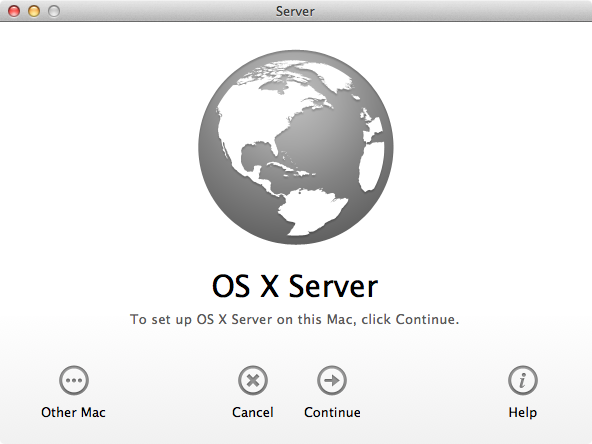 [Apple OSX Server Screenshot, courtesy ARS Technica]
A review of MacOSX Server for Mavericks.
http://arstechnica.com/apple/2013/12/a-power-users-guide-to-os-x-server-mavericks-edition/
Despite a version number increase from 2.X to 3.X, OS X Server is finished with the major overhauls. The software has been changed from an enterprise-targeted package to one better suited to power users and small businesses. Now that the transition is complete, it's clear that slow, steady improvement is the new normal.